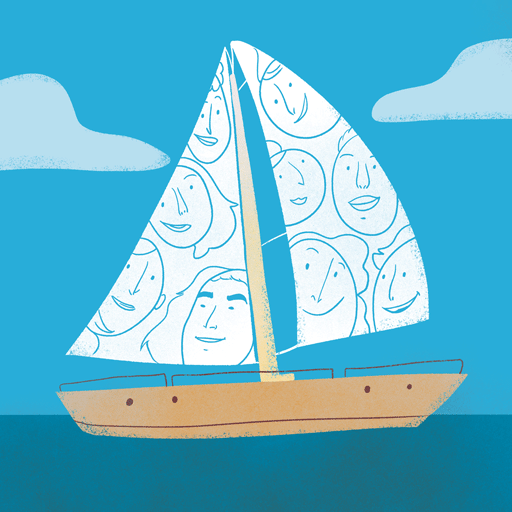 Sailing Co‑Operatives
Find a local co-op and get sailing
---
Sailing Co-Operatives are organizations dedicated to reducing the cost and barriers to entry in sailboat ownership. By joining a co-op, you gain access to one or more boats as well as a group of like-minded sailors who share your enthusiasm for adventure.

Ascot not required.

These days, the world is busy. Hectic. And it often feels artificial and disconnected.
Sailing gives you the opportunity to break free from the daily struggle by reconnecting you with nature and with friends. But sailing has some high barriers to entry: Cost is the main one, and then there's maintenance, training, and experience.
Co-operatives ease these hurdles by allowing groups of people to pool their resources and share boats as they gain experience with sailing and exposure to the day-to-day realities of boat ownership. Usually these organizations are non-profits and rely on membership dues and "Sweat Equity" to maintain their fleet.
Adding a Co-Op
Know of a Sailing Co-Op that isn't listed here?
Add it to the list with this form: